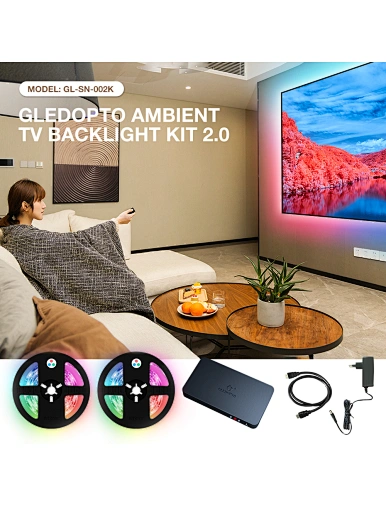 Gledopto LED TV Backlight Kit, RGBIC 4M LED Strip Light for TV Computer Monitor Compatible Work with WiFi Tuya Music Sync
price
$75.50 - $85.50 / piece
Warranty(Year):2 years
Lighting solutions service:TV Backlight
Luminous Efficacy(lm/w):90
Product Weight(kg):0.85
Place of Origin:Guangdong, China
Brand Name:Gledopto
Type:Video Converters
Max. Load Power:144
Connection Mode:APP
Input voltage:12V
Size:160*90*20cm
Operational Temperature:-20°C~60°C
Support:4096*2160, 30Hz; 2560*1440, 60Hz, 1920*1080, 60Hz
Keyword:Gledopto Sync Box
Function:Surround Lighting for TV Entertainment & Gaming
Hardware interface:HDMI
Compatible devices:TV
EU Energy Efficiency Label:A+
Certificates:CE ROHS
Gledopto Ambient TV Backlight Kit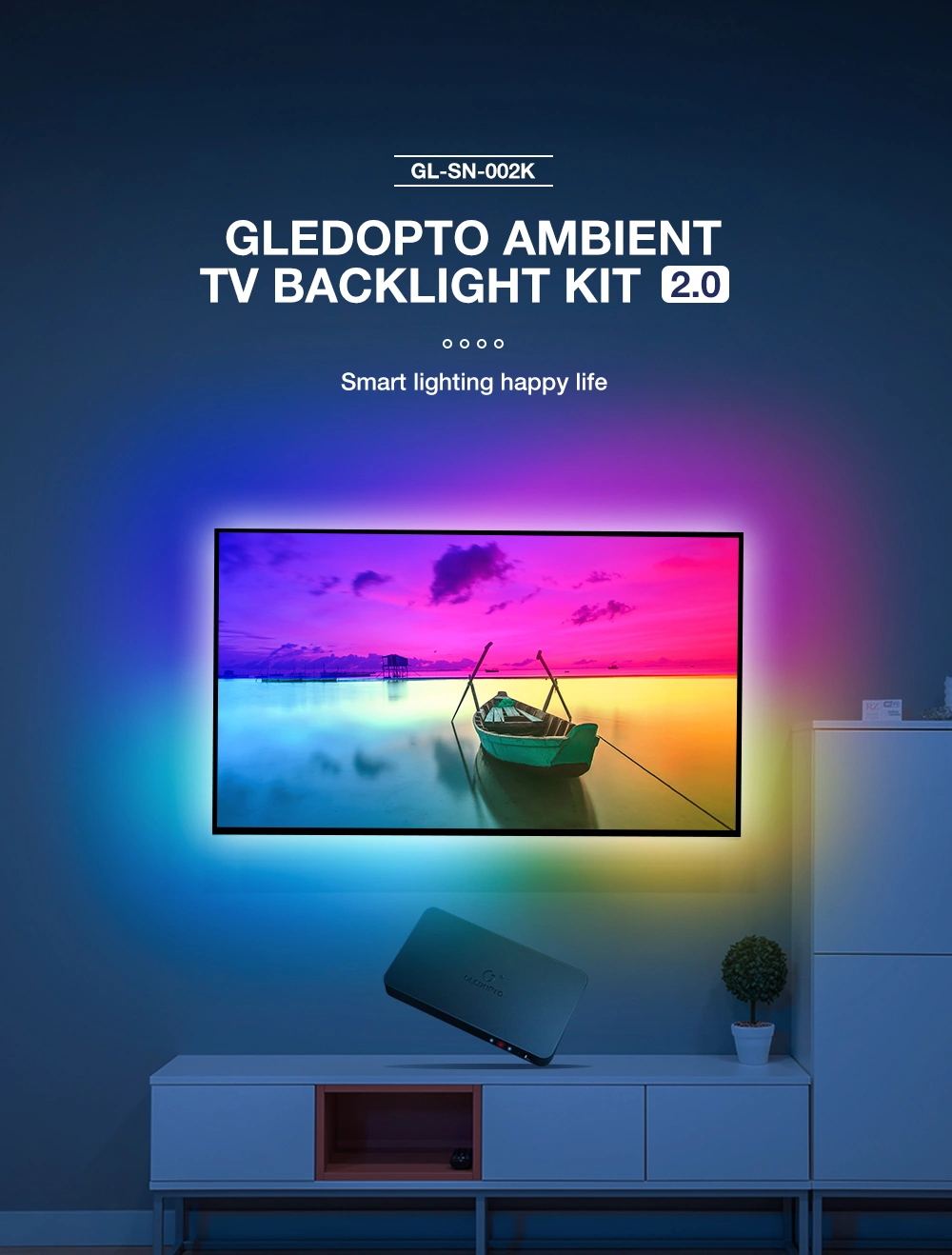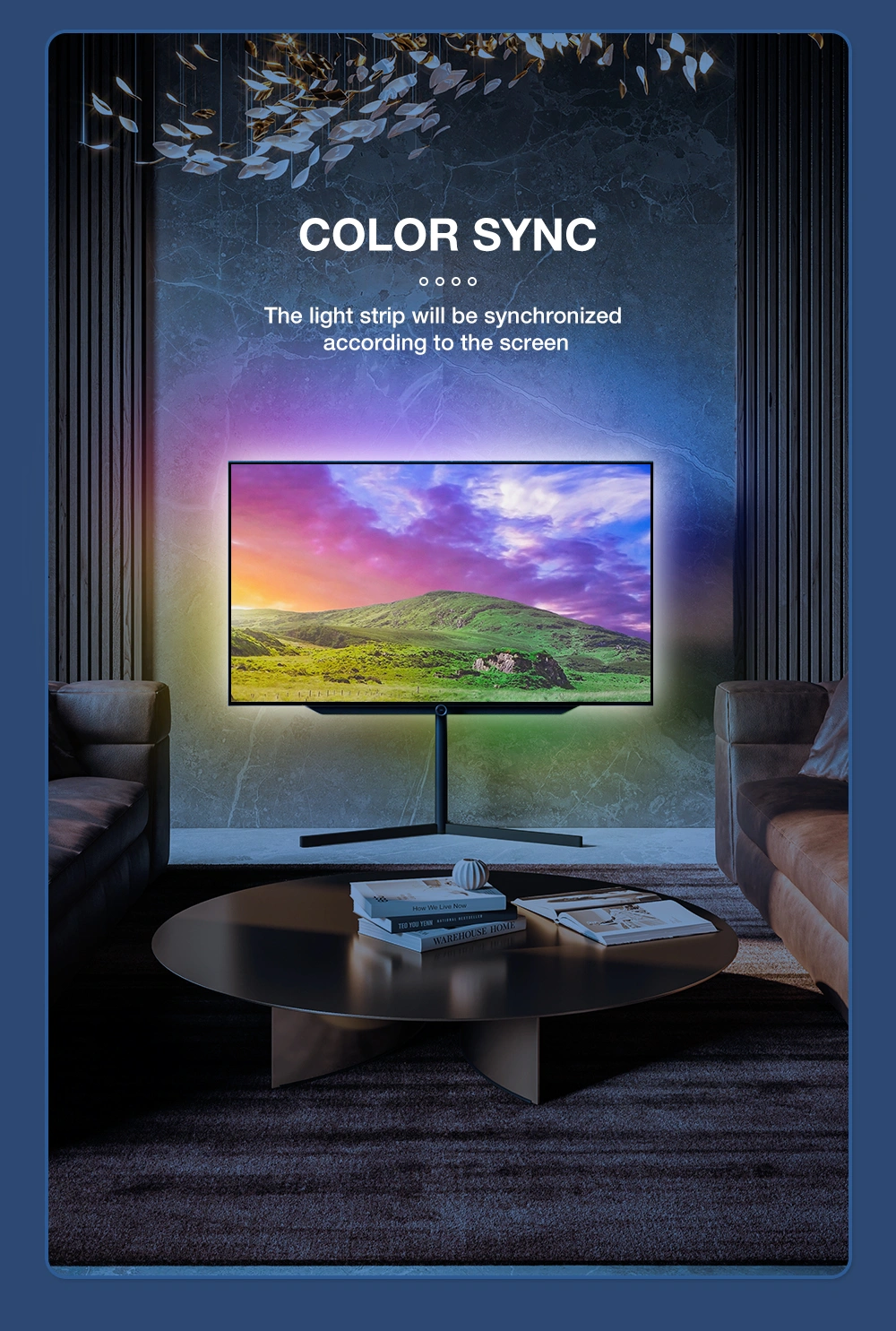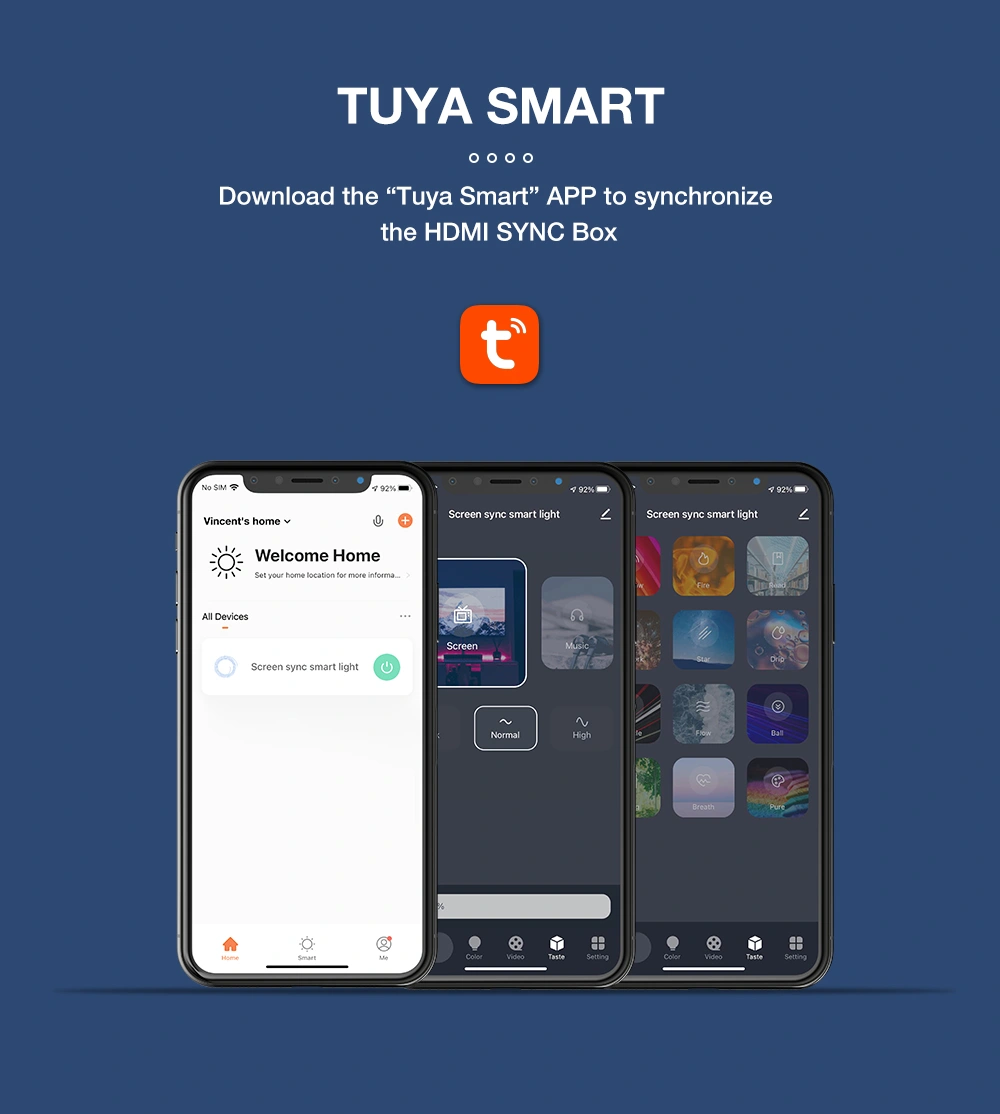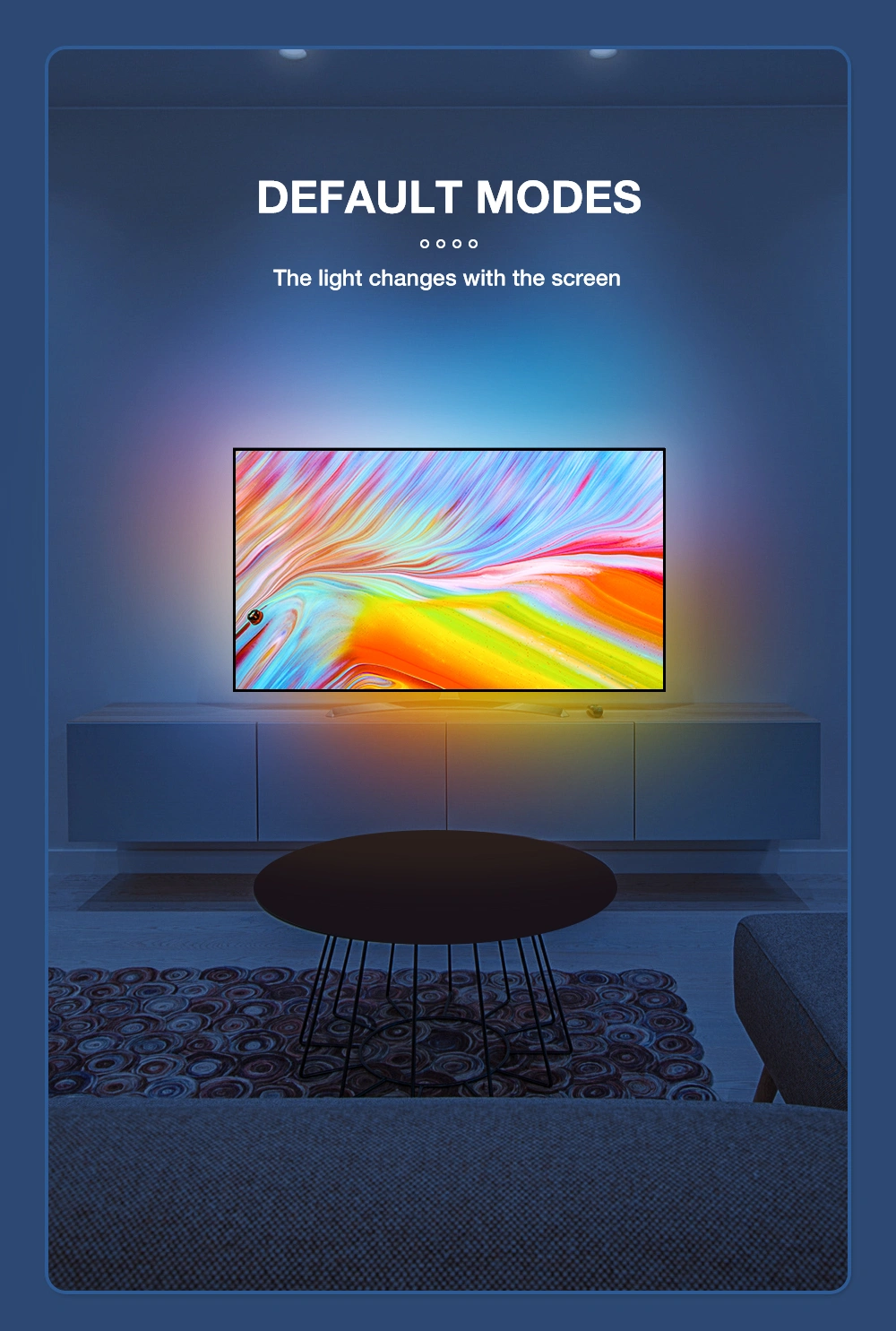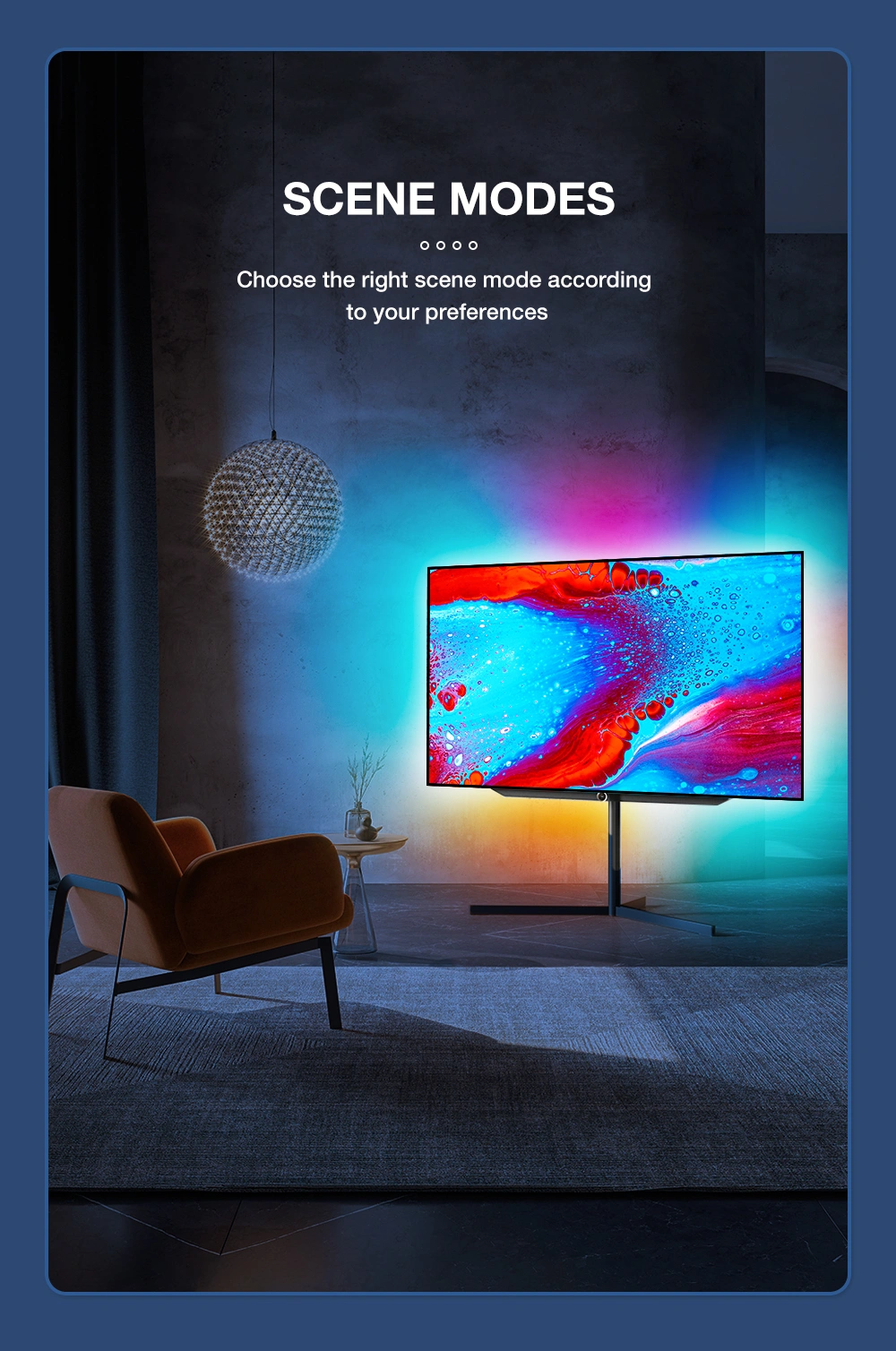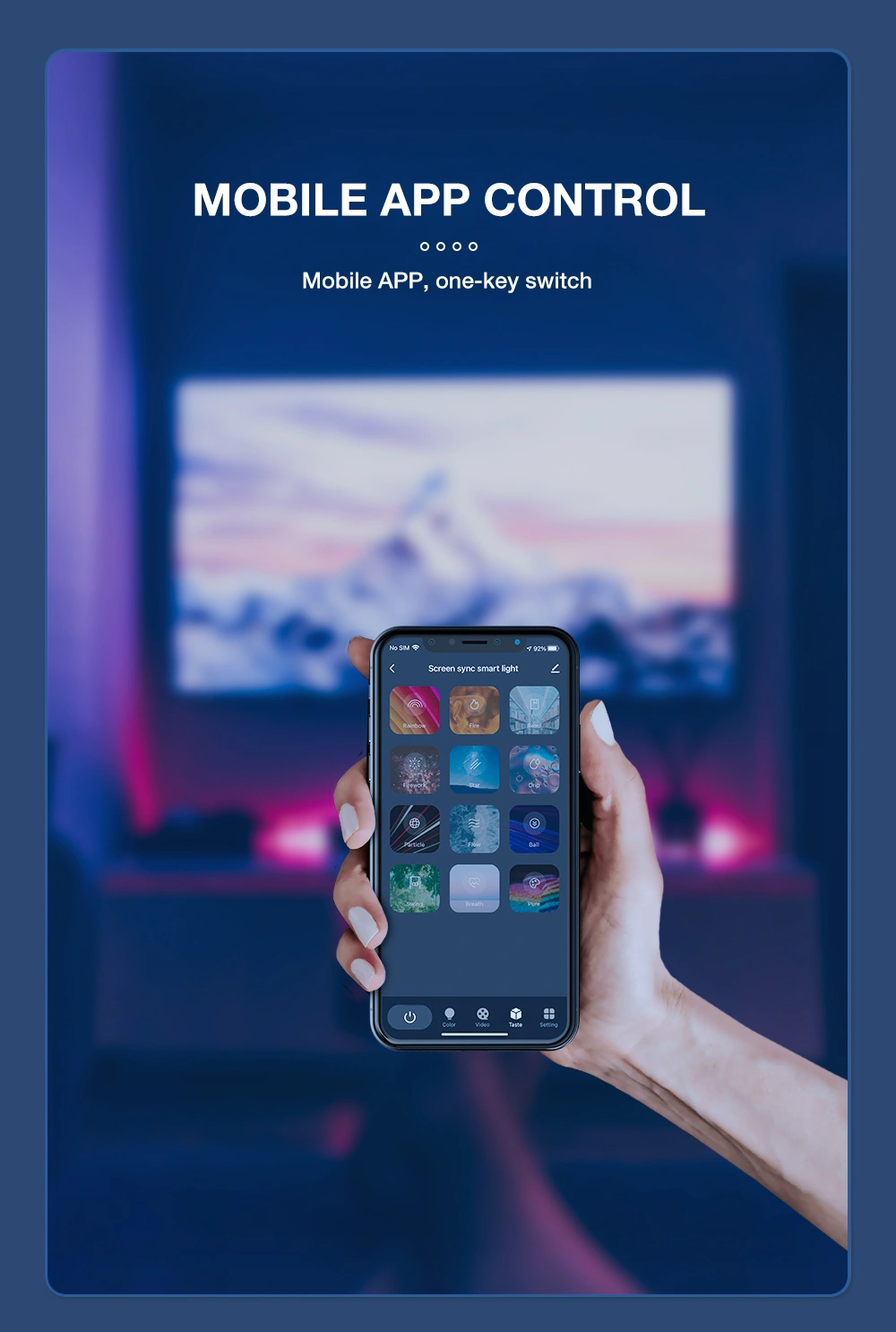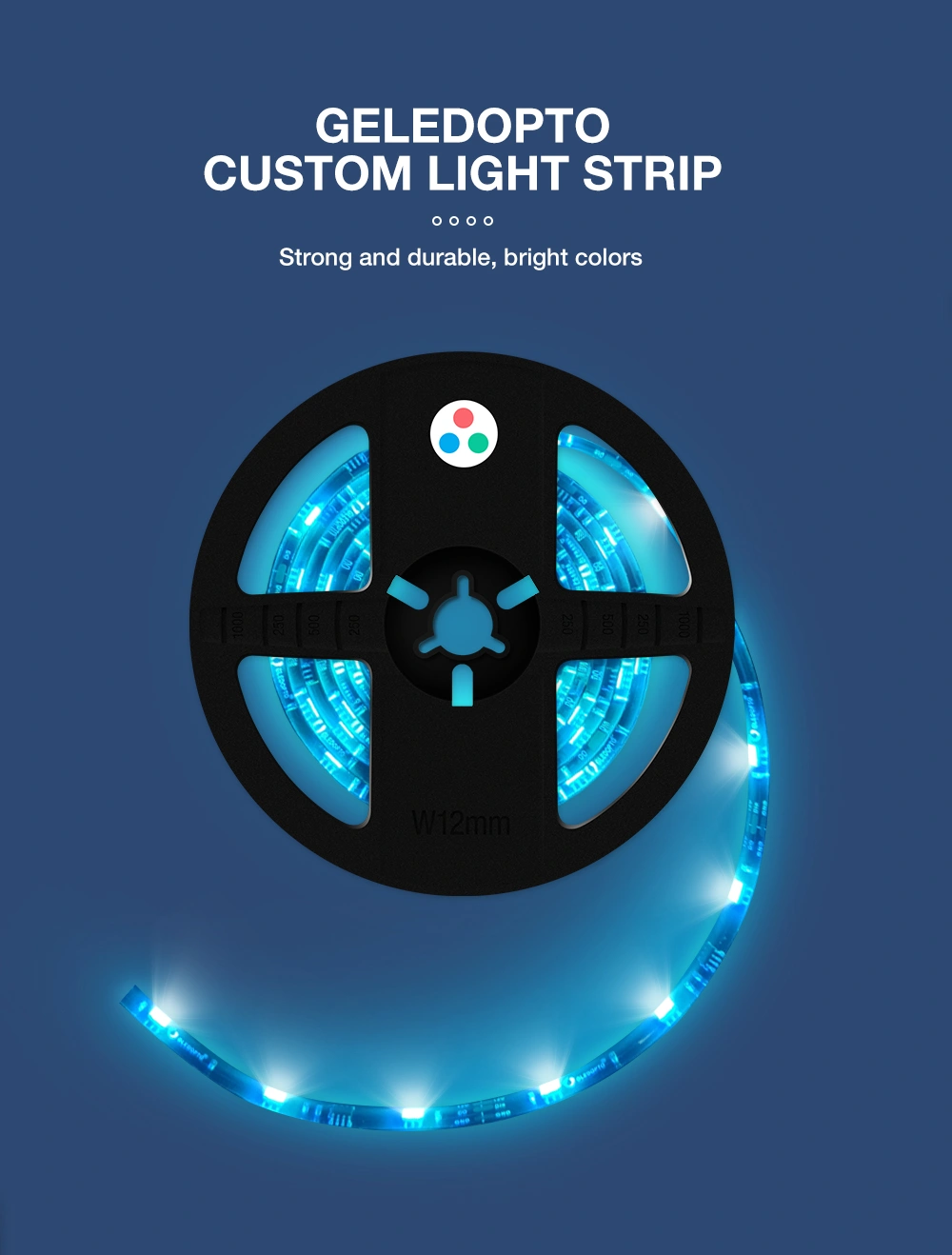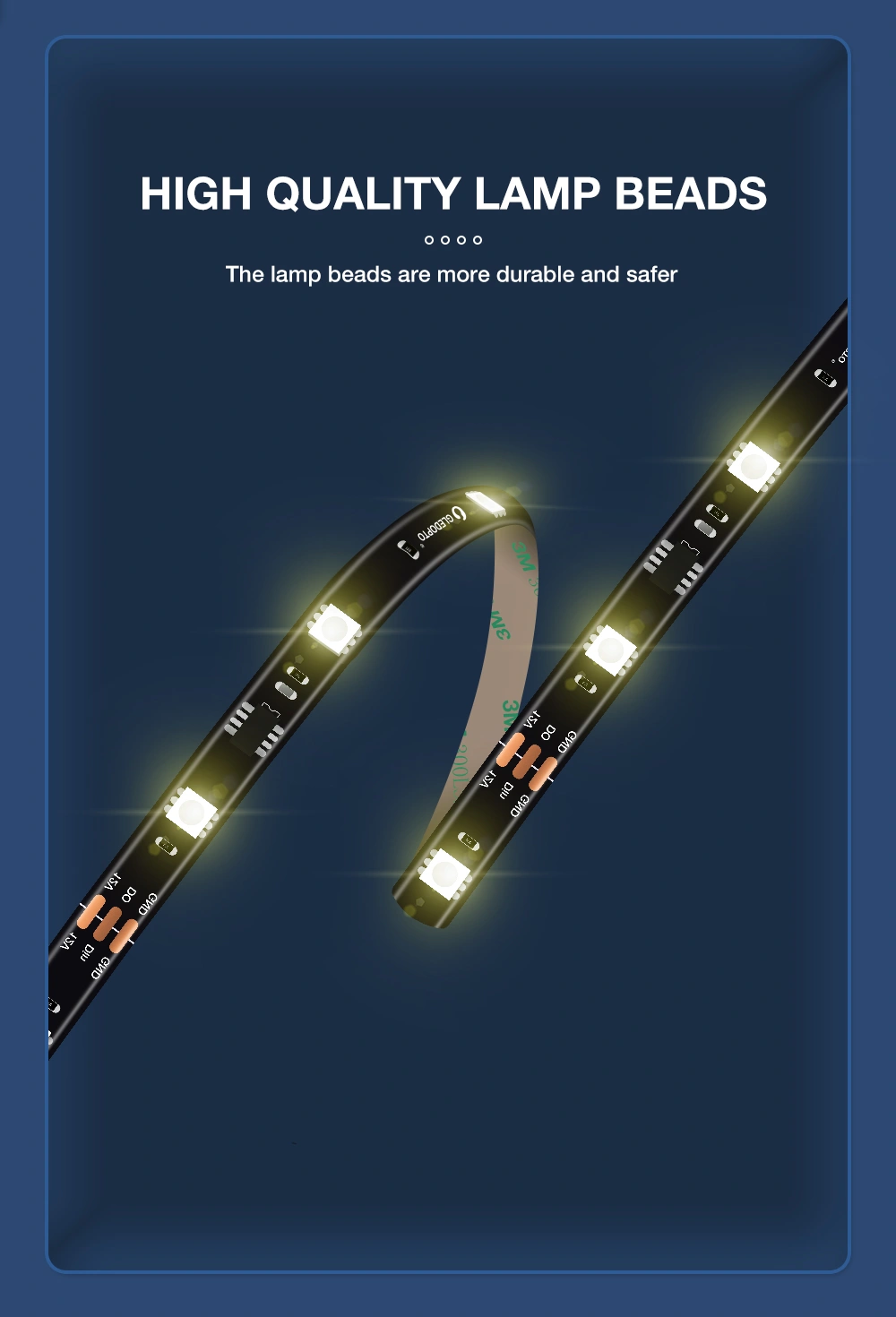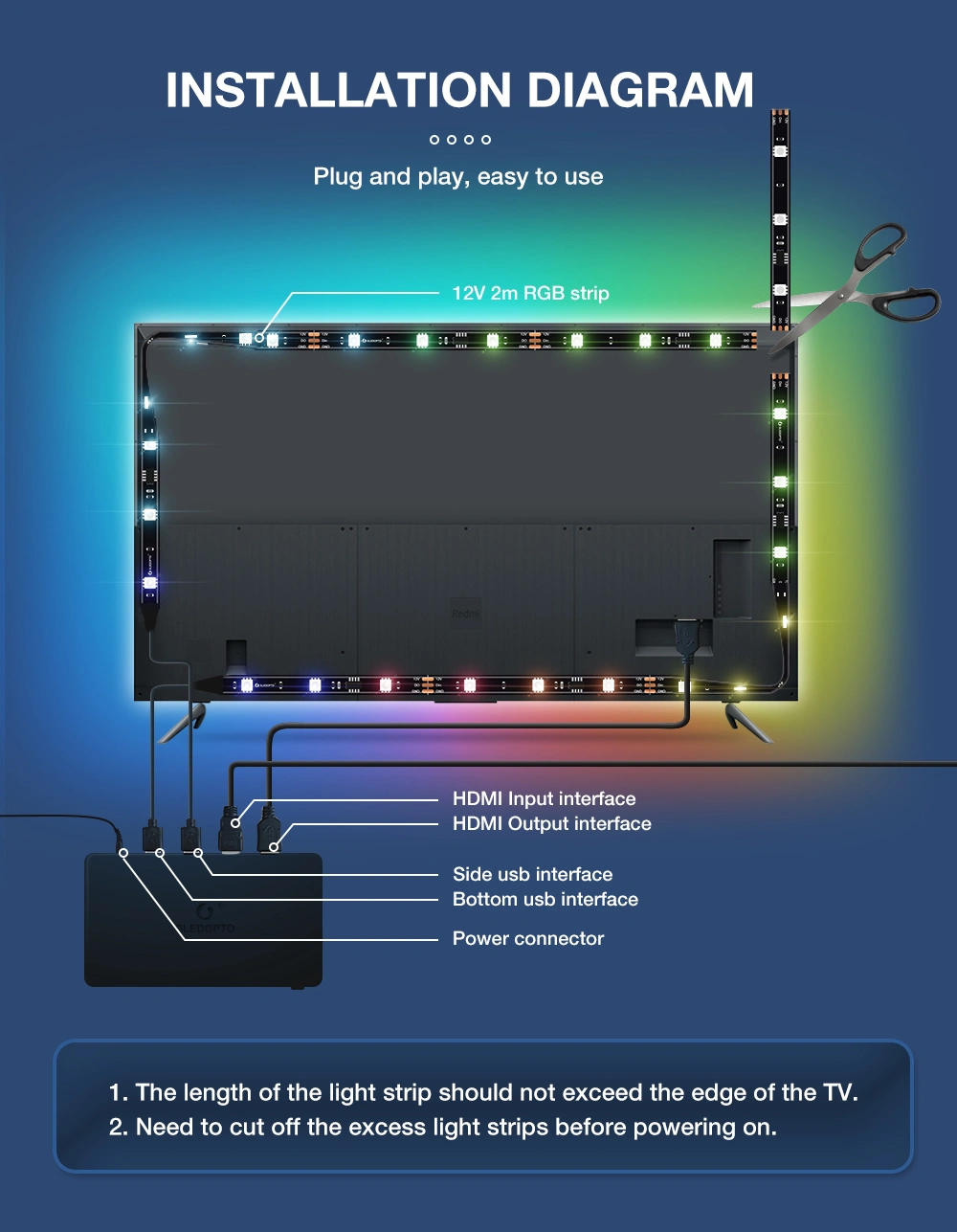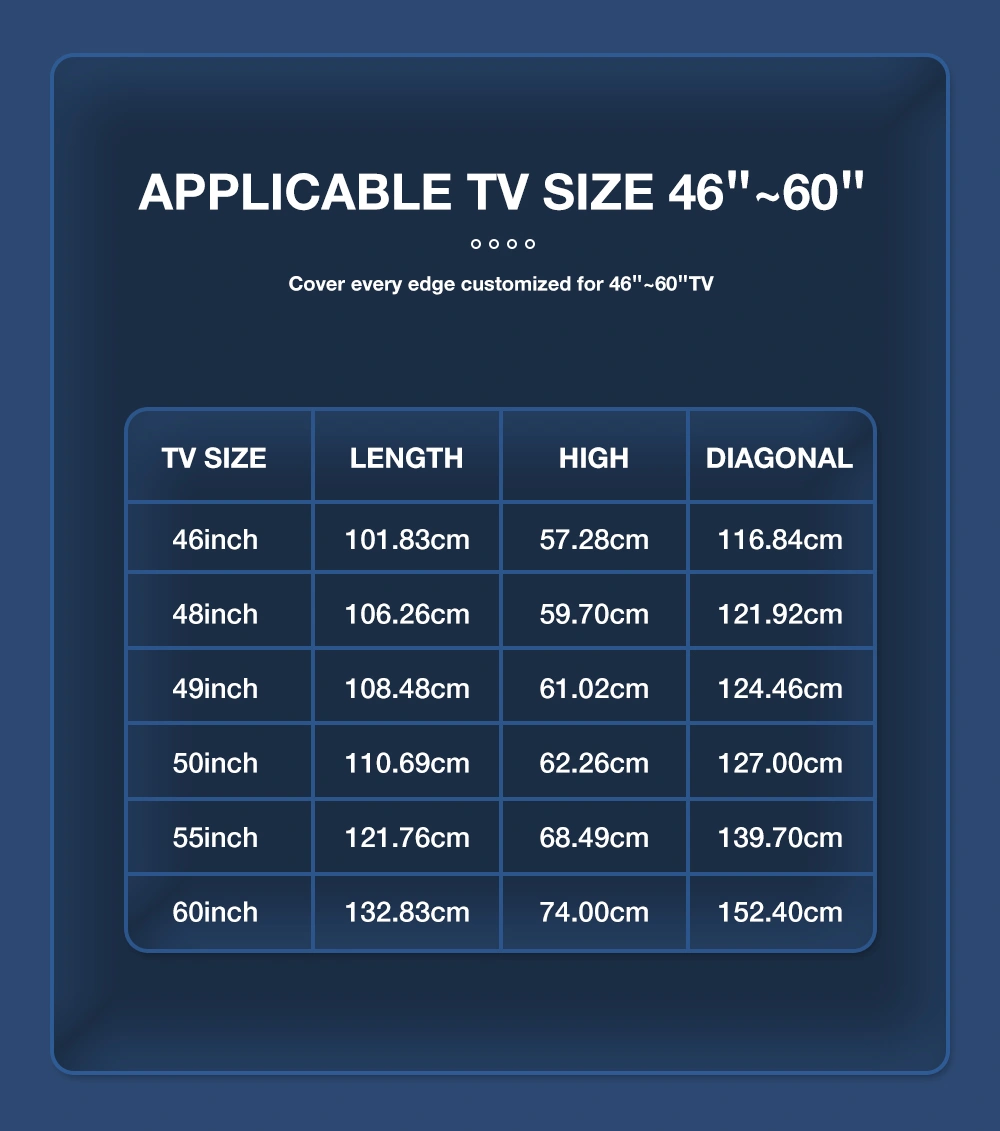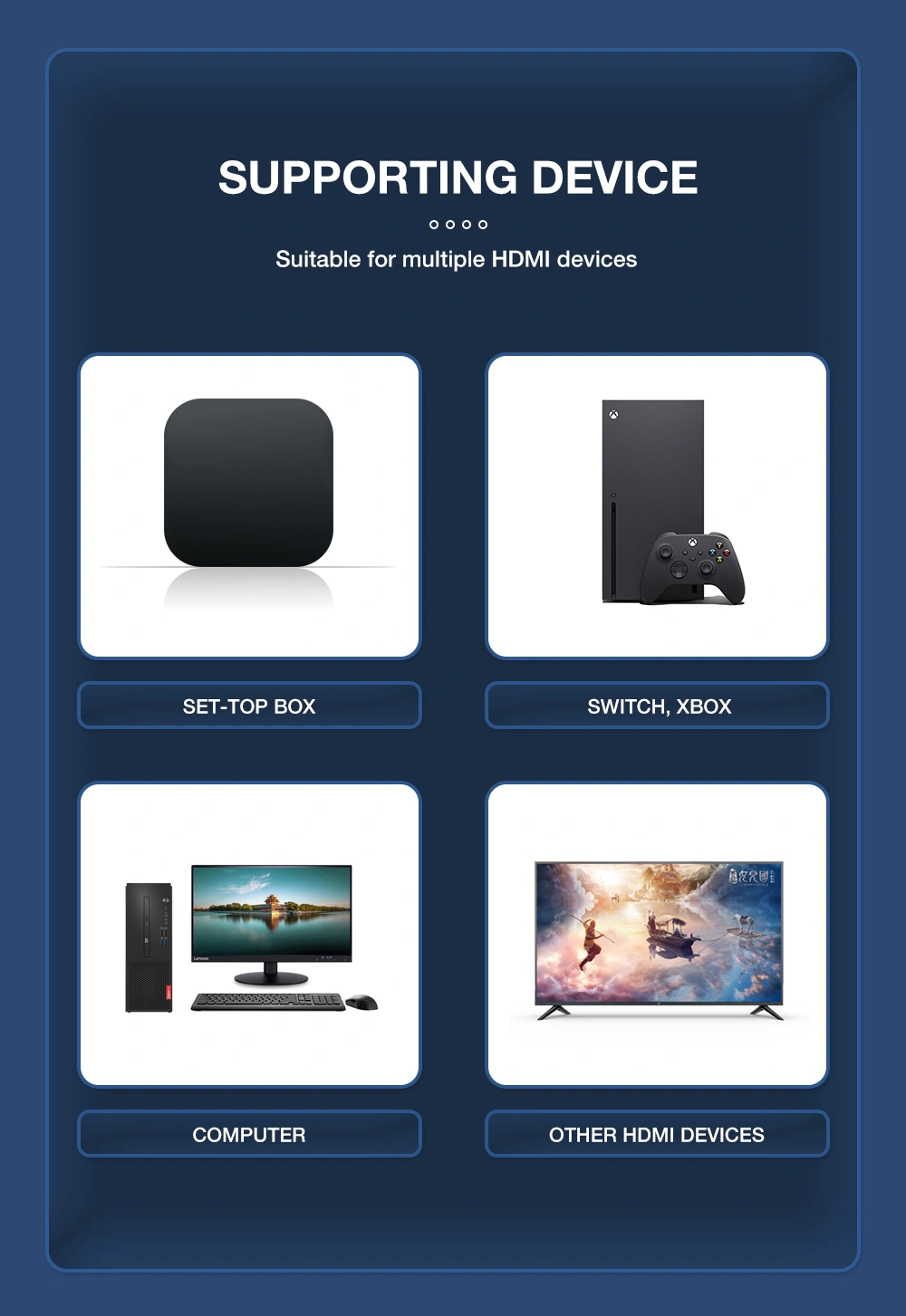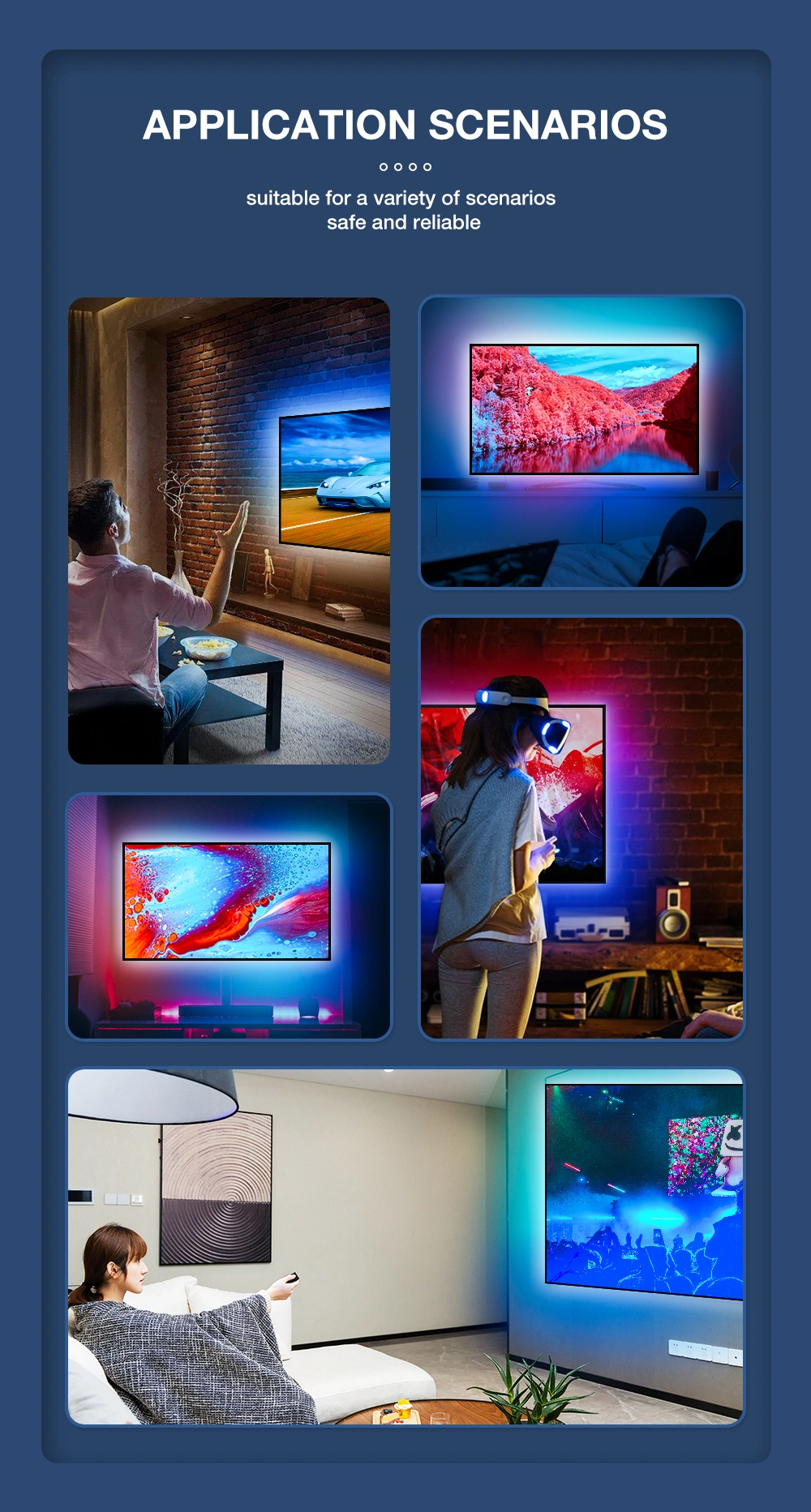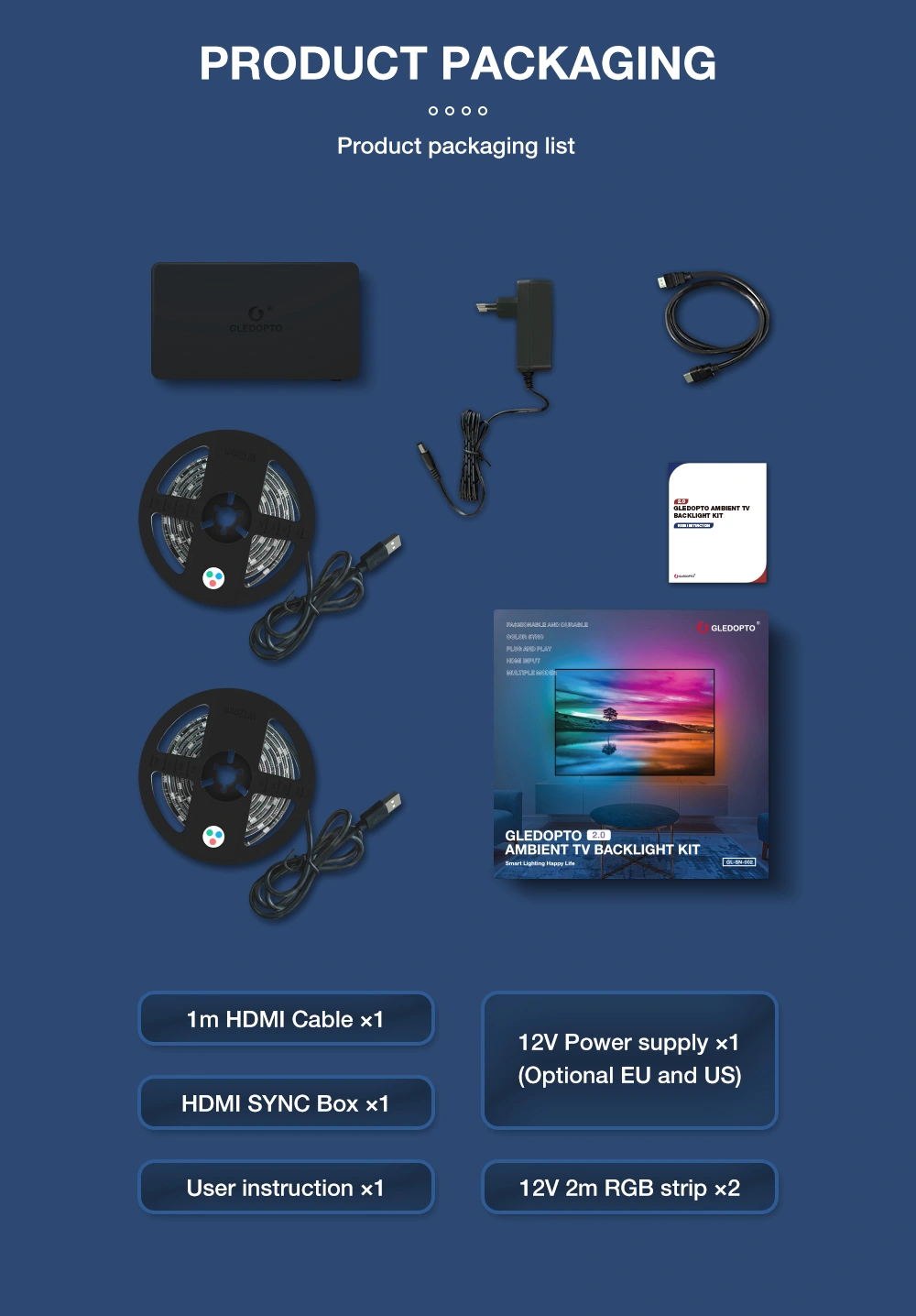 Packing List:
1 × Gledopto Play HDMI Sync Box;
1 × HDMI cable (1 meter);
1 × Power Cord(For HDMI Splitter, not for HDMI Sync Box);
2 × 12V DC 2M RGB IC Pixel Based LED Strip Light/LED Tape Light/LED Neon Flex
1 × 12V DC power adapter.
Easy to install, set up and use
A simple set-up allows you to easily use your play sync box with any TV and HDMI device(DVD, PC host, PS-4, Set-top box, X-box, Game switch). Control your entertainment experience with HDMI sync box any way you want.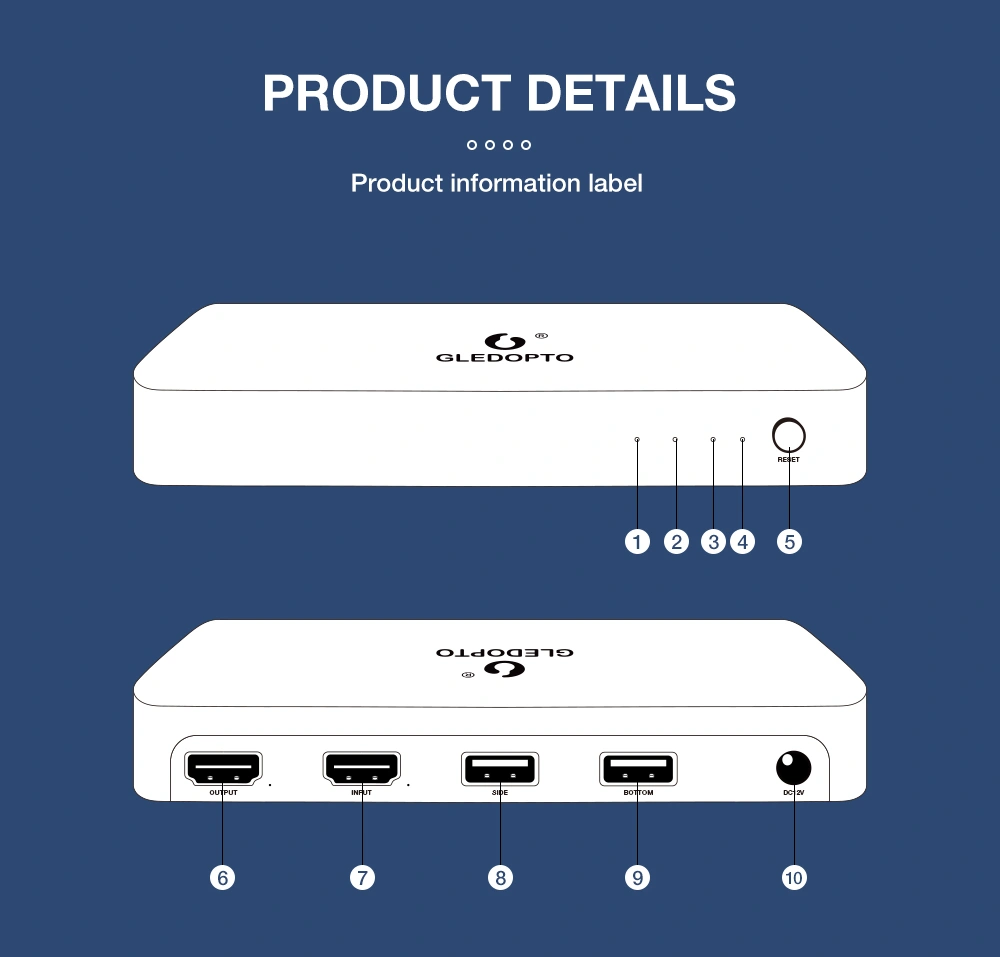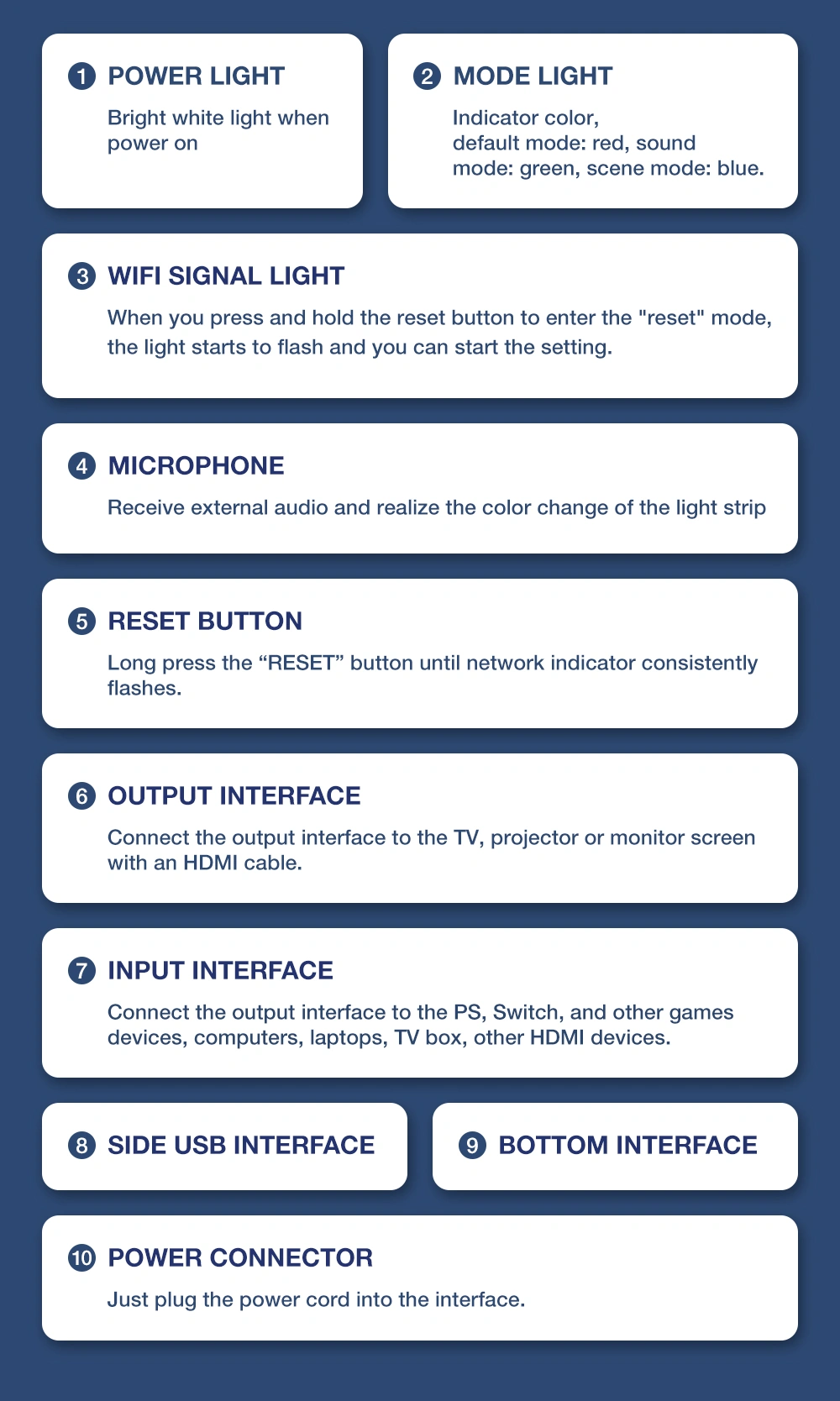 GLEDOPTO Play HDMI Sync Box processes the HDMI signals, so that connected to 12V RGB LED strip light/led tape light, changes color or brightness synchronously with the TV screen. Changes in color or brightness are based on different areas of the TV.
Sync with your TV screen
Create an immersive media experience via the Gledopto Play HDMI Sync Box, making your lights dance, flash, dim, and brighten in sync with thewhole on-screen content.
Personalize settings for modes
Customize your home entertainment experience., such as the brightness and modes of the effects, static colors and sync changing setting are optional, by your mood.
Supports high-quality video enjoyment
The Play HDMI Sync Box is come with two of 2-meters long pixel-based 12 Volt DC RGB led tape light/led strip light/led neon flex, letting you enjoy the highest quality enjoyments you watch TV, movies, playing game
No need ZigBee Bridge
The Play HDMI Sync Box works with WiFi directly, no Zigbee Bridge required.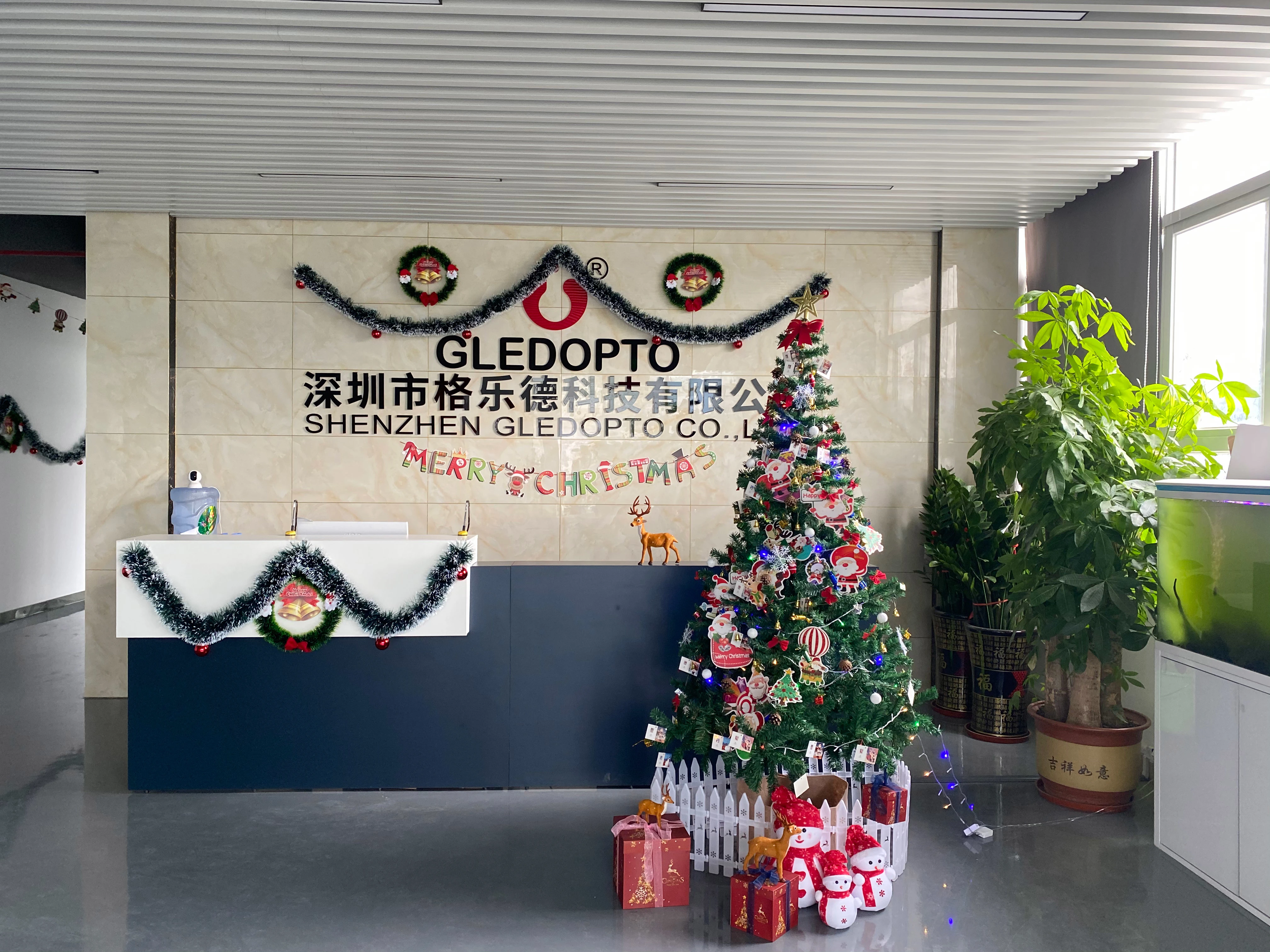 Q1.
What device is it can connect with?
A: DVD, PC host, Set-top box, Game switch...
Q2. What is meaning by Gledopto Pro series led products?
A:Gledopto Pro verion led products, these items are based on ZigBee 3.0 protocol, combine the 2.4GHz RF chip and Zigbee 3.0 chip, these item can be controlled by smart phone APP while them connect to ZigBee bridge, such as H-u-e, SmartThings, Homee, Hubitat, ConBee II or other Tuya ZigBee Smart bridges.These items also can be controlled by our 2.4GHz RF 6-Zone remote control, touch panel switch or full range of Mi.Light/Futlight's remote controller.