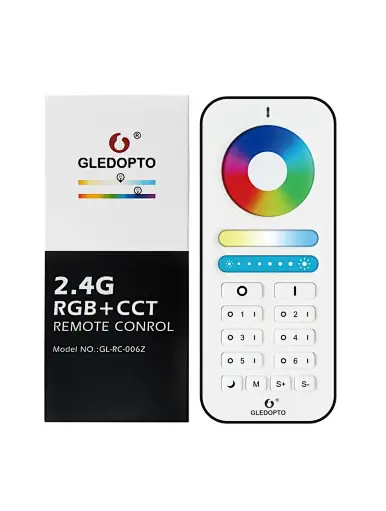 Gledopto 6-zone touch screen dimmer light remote controller for zigbee white and colour (RGB+CCT) smart lamps plus
price
$6.80 - $6.80 / piece
Brand Name:GLEDOPTO
Model Number:GL-RC-006Z
Place of Origin:China
Function:LED Touch Control
Size:130*55*18mm
Voltage:3V( AAA* 2PCS batteries are not included)
Transmitting power:6dBm
Standby power consumption:15uA
Transmission Frequency:2400-2483.5MHz
Modulation Method:GFSK
Control Distance:30m
Warranty(Year):2-years
Gledopto LED Smart Touch Remote Controller RF 2.4GHz RGB+CCT 6-Zone Handheld Dimmer Controller, Works with Zigbee White and Color [RGB+CCT] Smart Lamps LED and LED Strip Controllers
Fixtures:
Take Control: The Gledopto Smart Dimmer Switch allows you to control Gledopto Zigbee Smart Lights from the comfort of your couch or bed; The battery powered wireless dimmer switch with remote smoothly adjusts the intensity, Color, Color Temperature(2000K~6500K), group control, modes, speed of modes, delay off function of your Gledopto Smart Lamps, and switches them on and off.
* Limitless Possibilities: Control up to 50 lights using the zigbee 3.0 hub, or use the dimmer switch without the zigbee 3.0 or ZLL Hub to control up limitless smart lights; The Gledopto dimmer switch Doesn't require an internet connection to work.
* Maximum Flexibility: Mount the smart dimmer switch anywhere with the Included screws or adhesive tape, the removable remote for ease of use; No re wiring required;
* Easy Installation: Install your Gledopto devices in a minute; Simply follow the instructions; Our default settings give you immediate control over your smart lights; Customize the smart lighting modes settings by Gledopto dimmer switch to fit your need;
9 Pre-programmed Modes:
1.
Static warm white.
2. Static cool and warm white together.
3. Static cool white.
4. Static red light.
5. Static green light.
6. Static blue light.
7. RGB fade in and out. Color fades in and out on red, green, and blue, repeats.
8. RGB Flash. Colors flash from Red to green, then to blue, then to red and so on. Speed is adjustable.
9.Color Breathing. The brightness of the current color will cycle from 100% to 0%, then repeat, you can change the color while it's in this mode. Cycle repeats.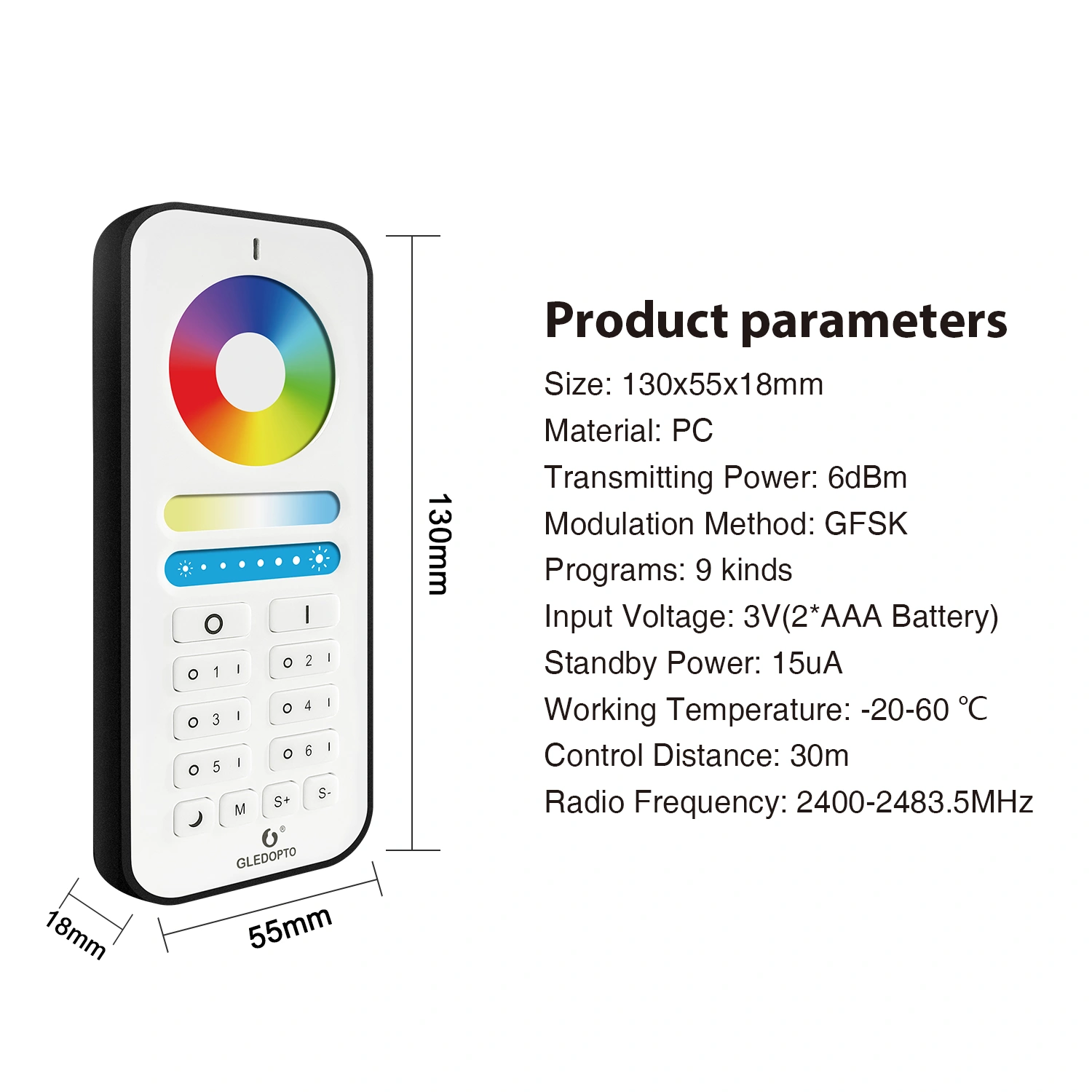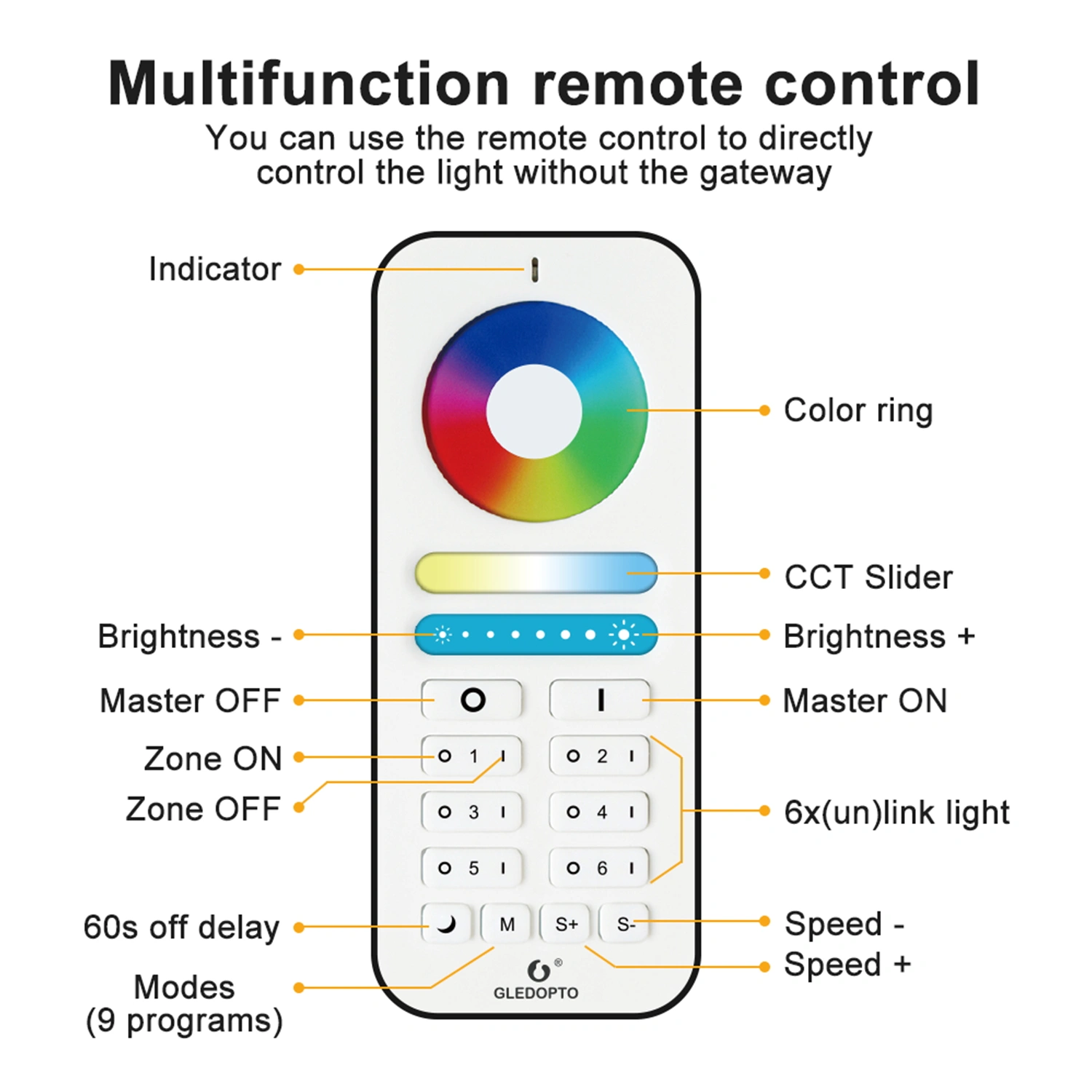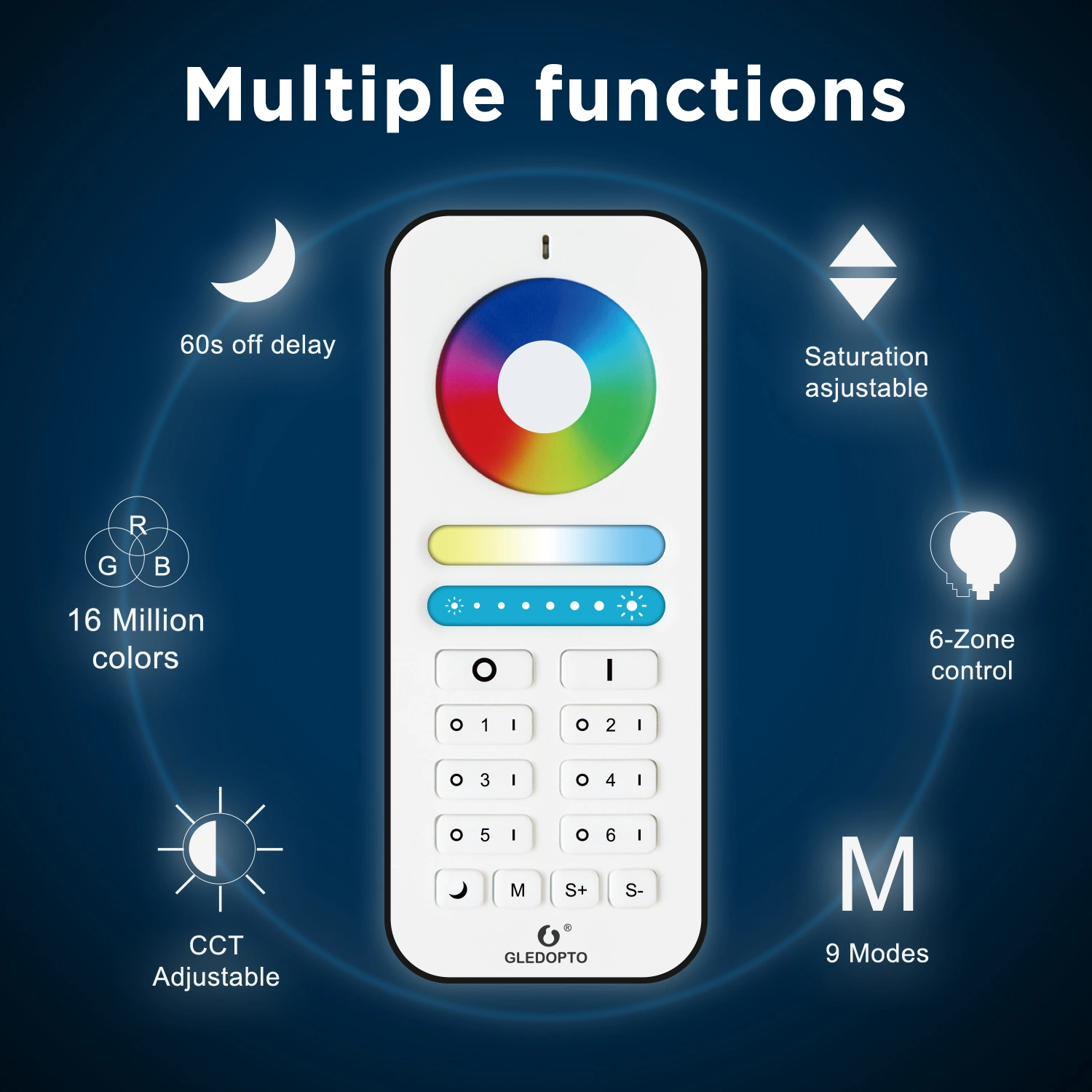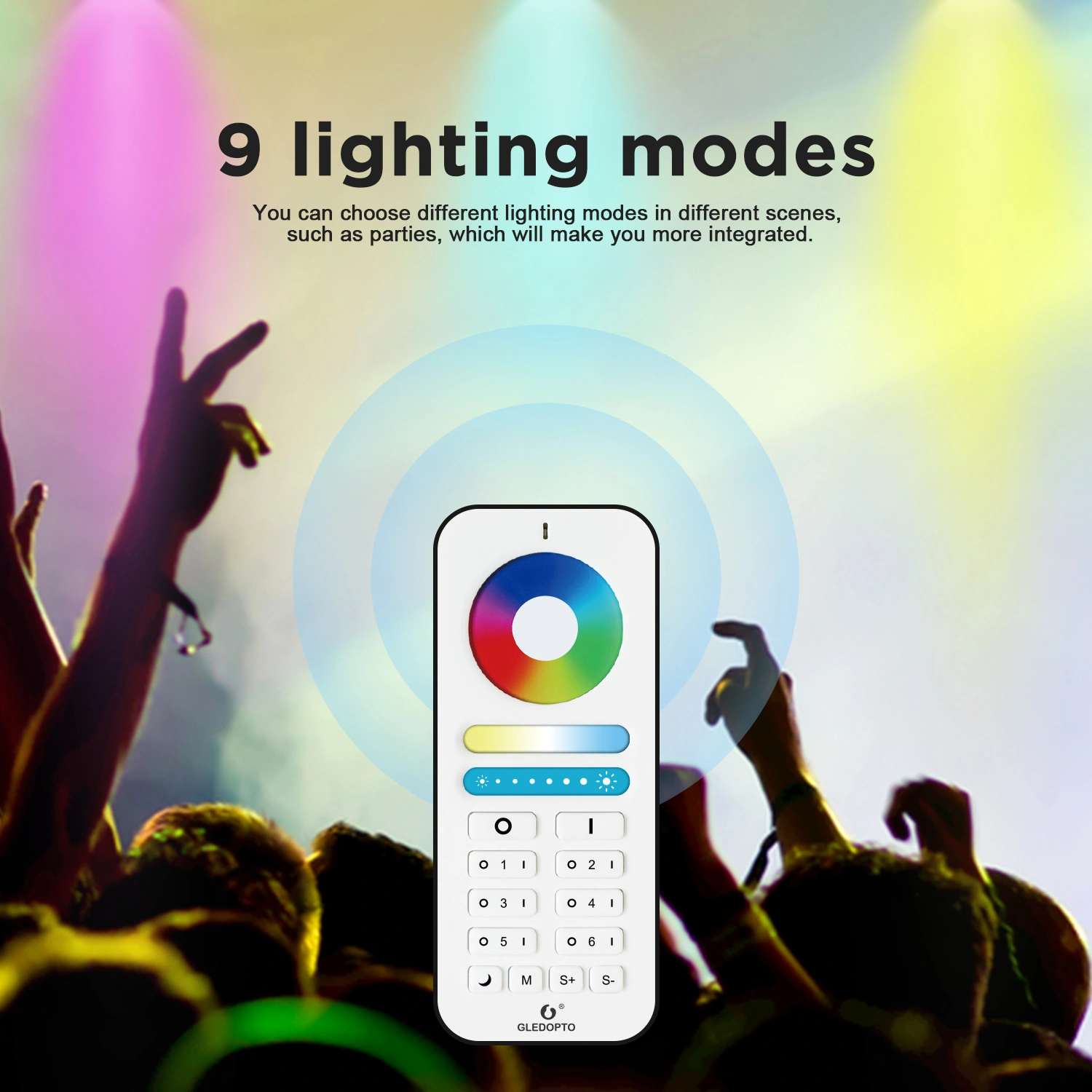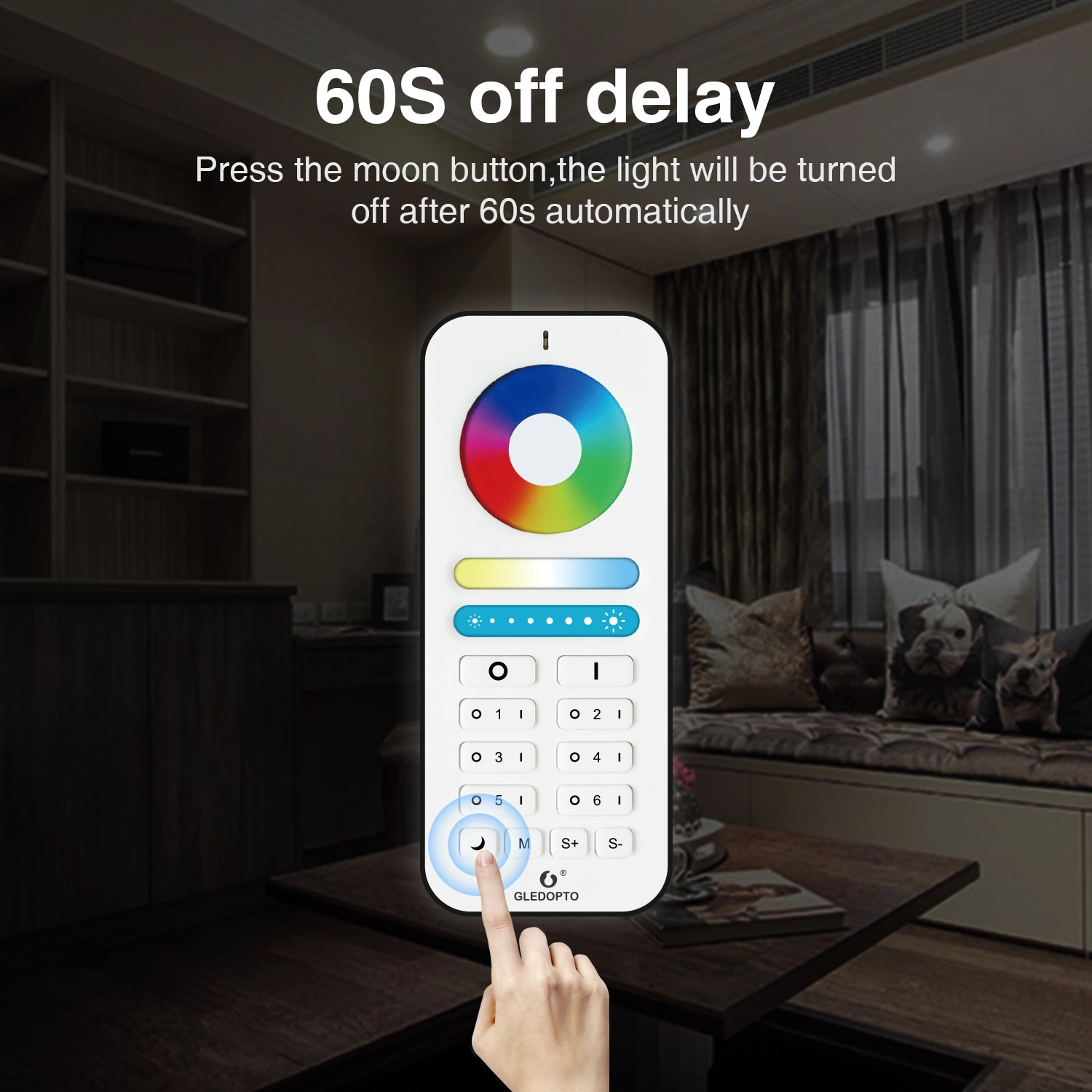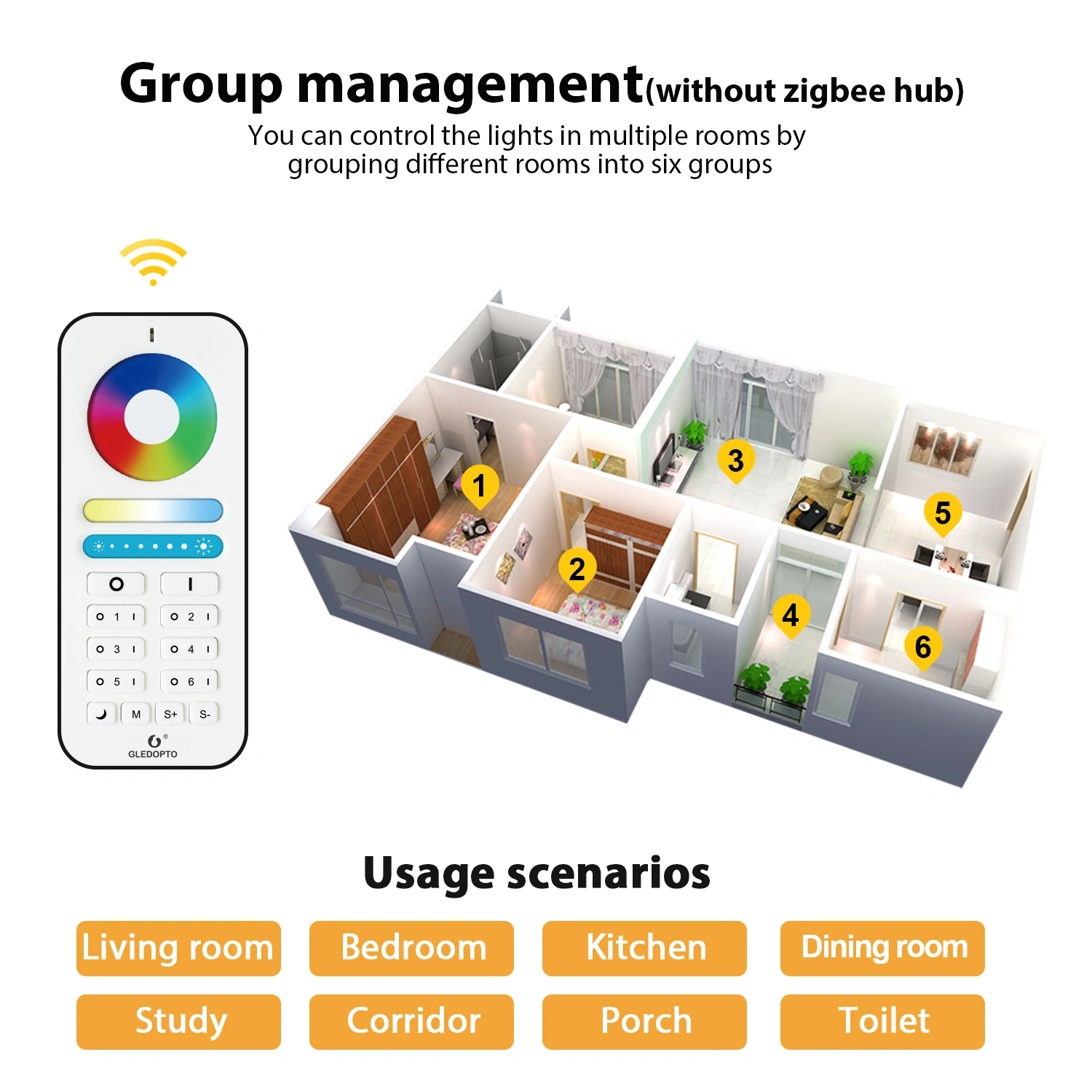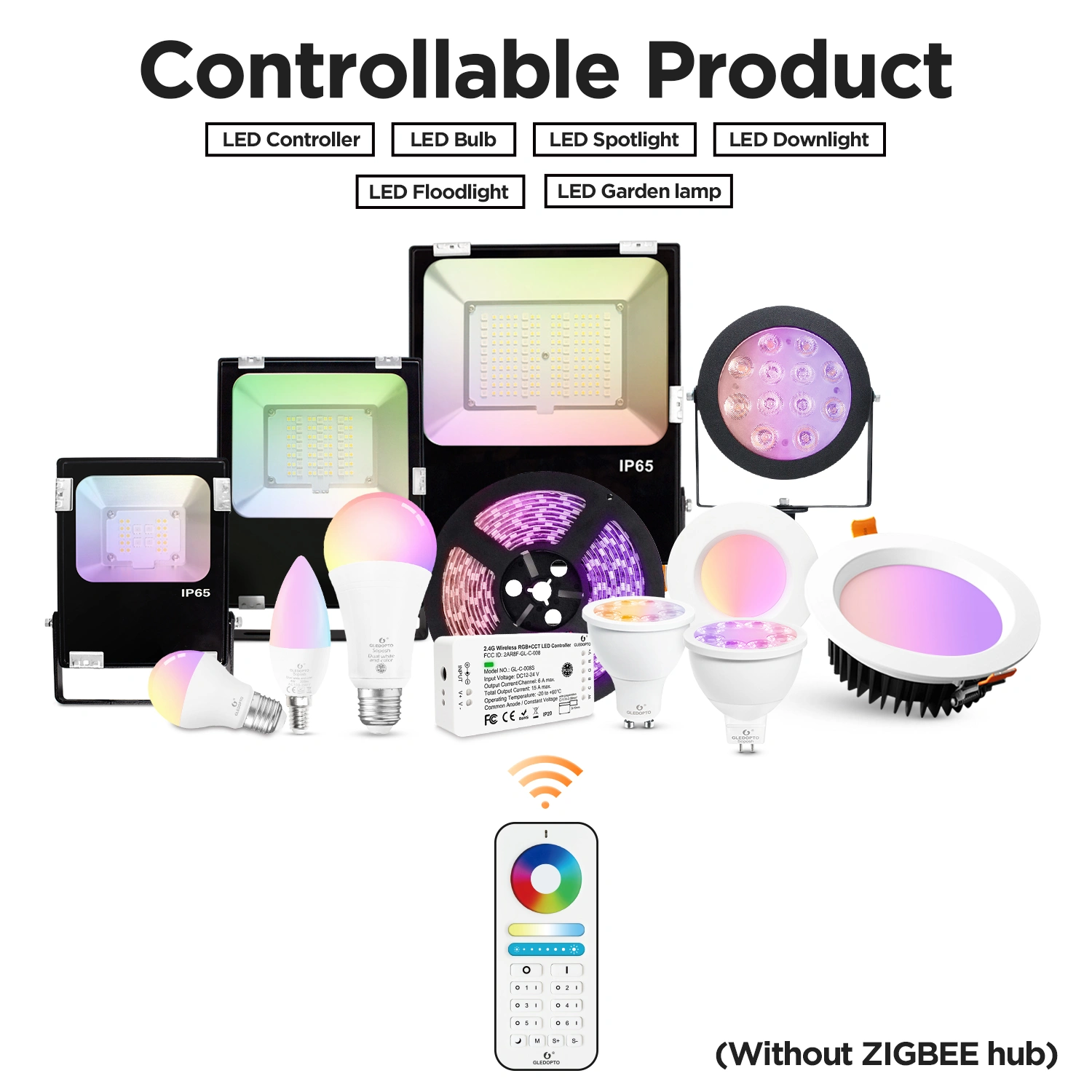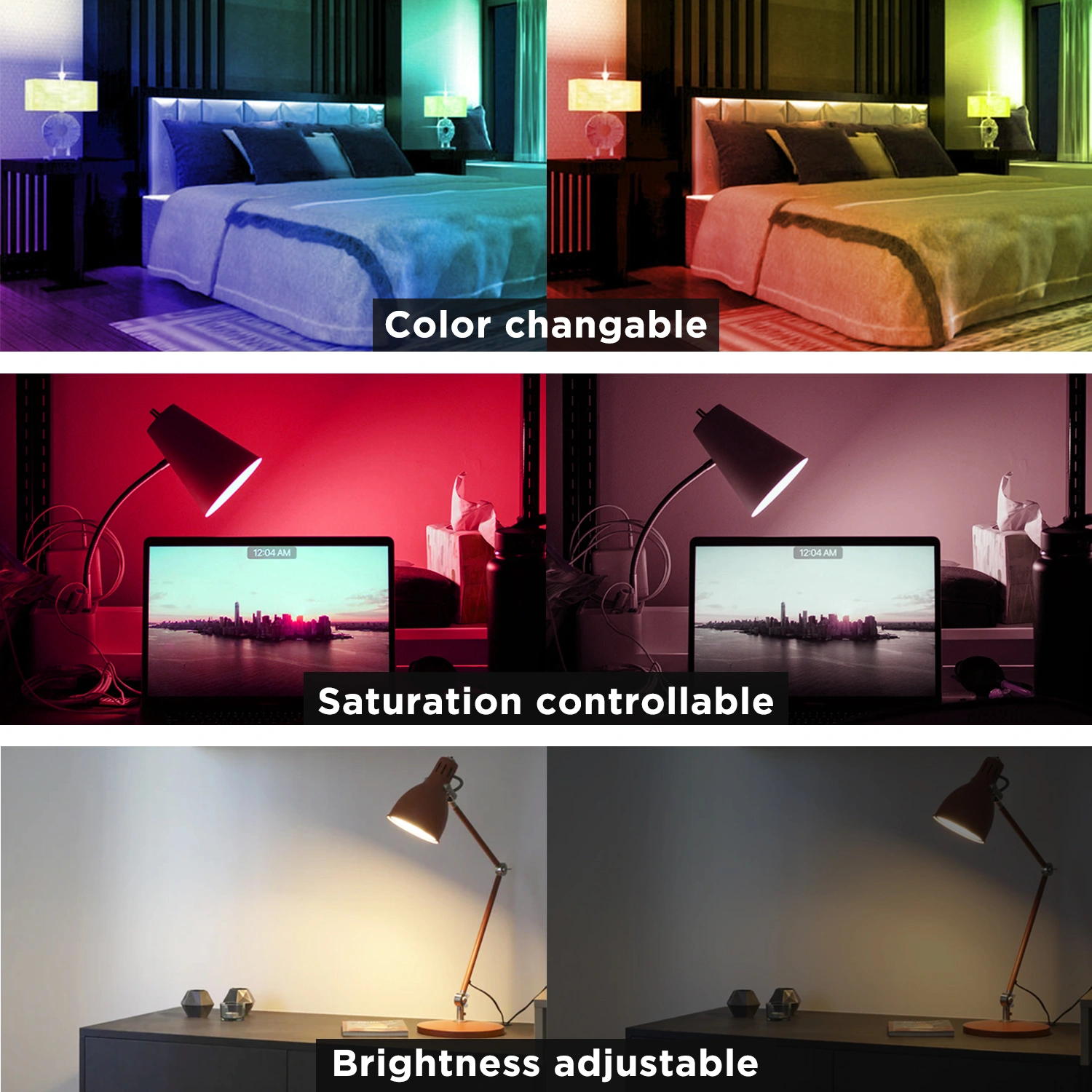 About Gledopto Co.,Ltd.
GLEDOPTO CO.,LTD is a original manufacturer specializing in the research, development and production of smart LED lightings, now we have two types of led lighting products:
1.Zigbee Light Link(ZLL) protocol smart RGB CCT led lighting products. Work with zigbee hubs which use zigbee light link protocol and standard zigbee 3.0 protocol. Also work with Amazon Echo Plus.
2.2.4Ghz RF RGBW/RGB+CCT led lighting products. The dimming and color of led lights can be controlled by remote controller and smart phone APP(with the wifi controller connecting to the router).
- Smart Lighting, Happy Life -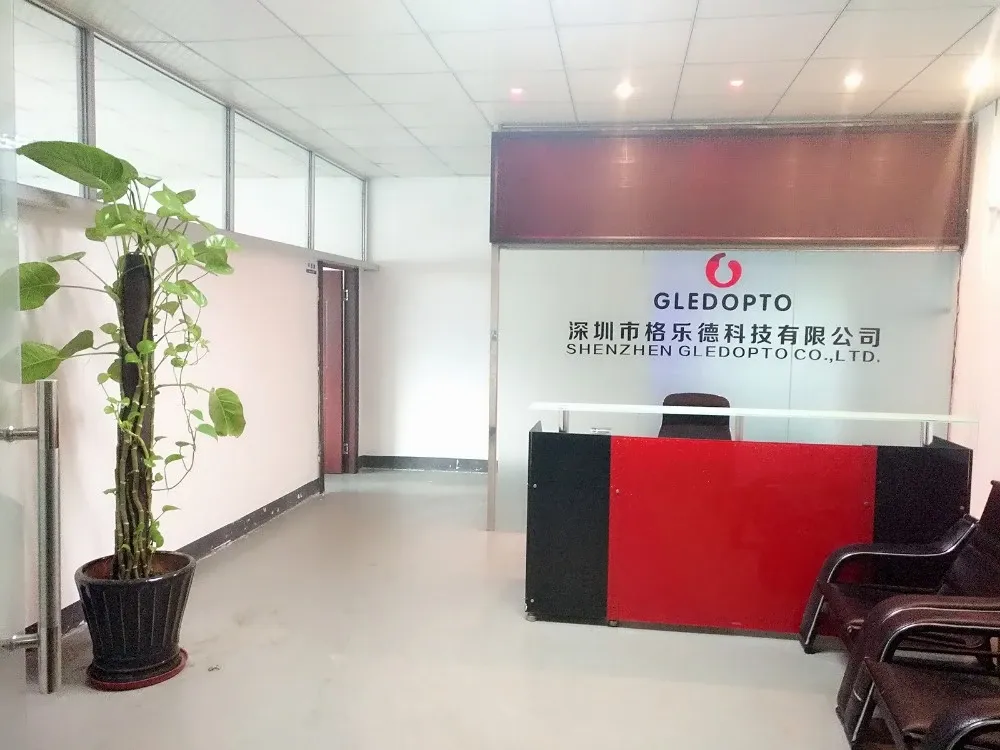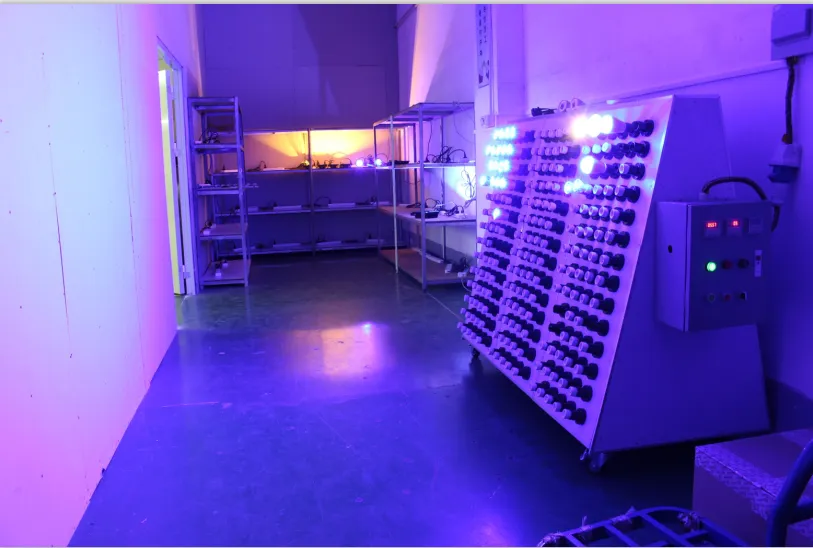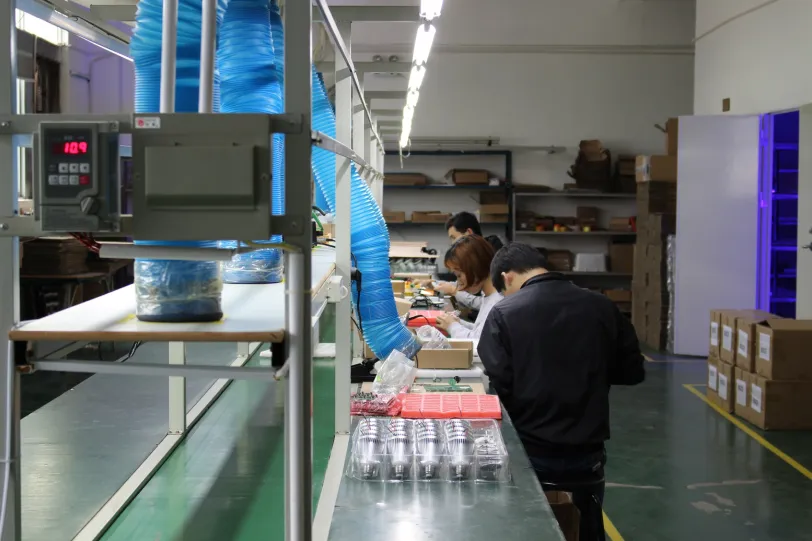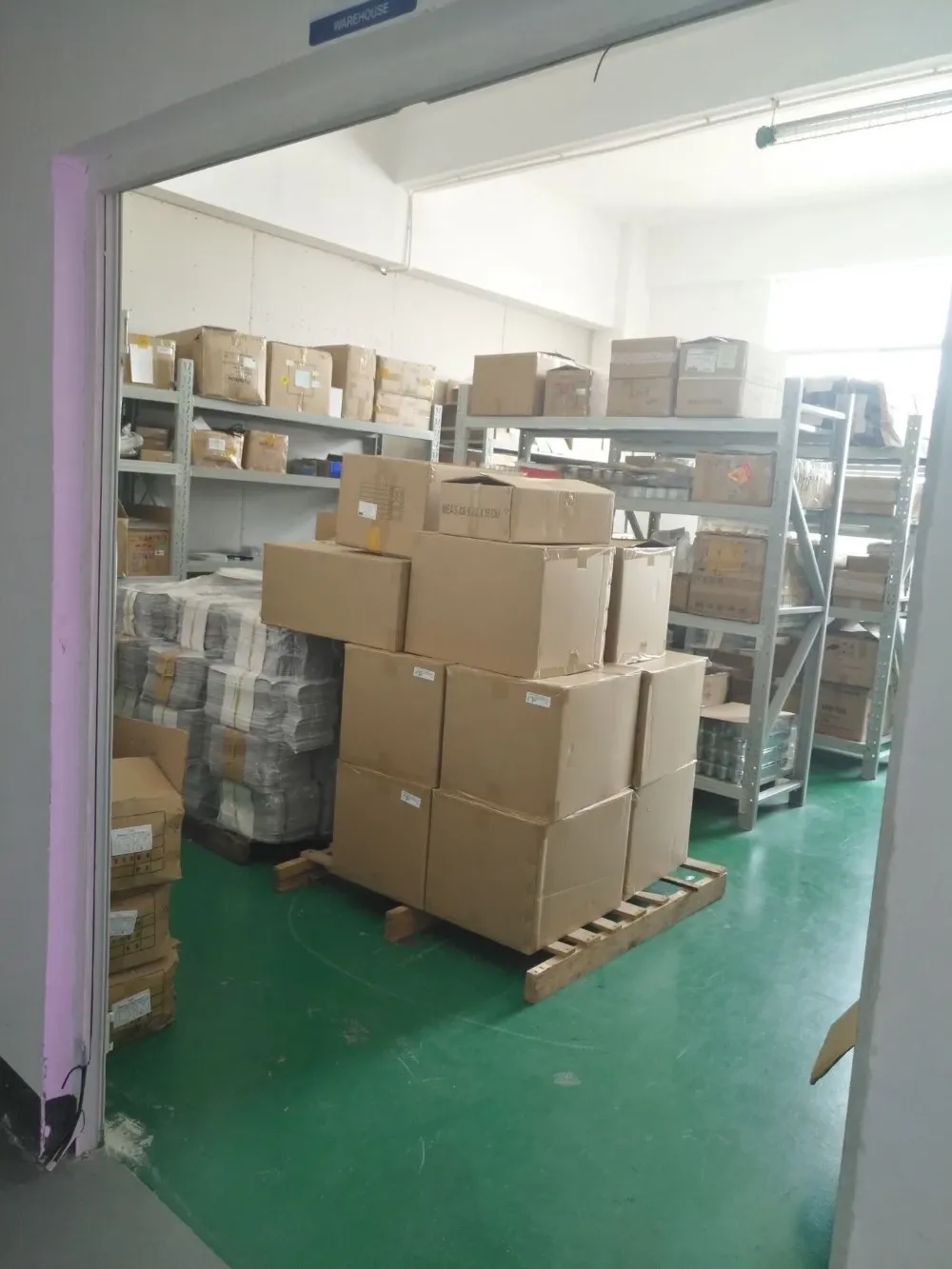 Title goes here.
Semi-Automatic PET Bottle Blowing Machine Bottle Making Machine Bottle Moulding Machine PET Bottle Making Machine is suitable for producing PET plastic containers and bottles in all shapes.